Elder Scrolls V Hearthfire
Elder Scrolls V Hearthfire
is the new
DLC
for
Elder Scrolls V : Skyrim
. This
add-on
is scheduled to be launched at 4 September 2012 for the
Xbox version
, yesterday. This add-on can be purchased for
400 Microsoft Point
. Until now there's no information for the
PC version
. In this add-on player can finally build his/her own home. In this home you can store the corpse of giant spider or dwarven centurion or anything that you have slain. And now you can hire steward. The steward can do a lot of thing, like furnishing your home or becoming your personal bard.
Elder Scrolls V Hearhfire
will allow you to adopt your children, yes your own children. But don't ever think your home will save from atack. There's a lot of responsibility to take once you create home. Skeever, Giant will usually spawn and distrub your family.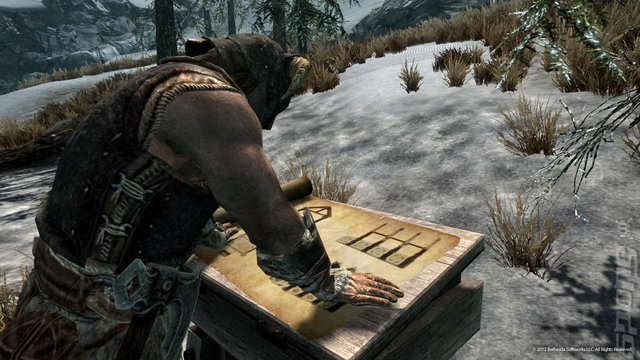 Download
here
put the data folder into skyrim main folder
Tags :
Elder Scrolls V Heartfire
,
Elder Scrolls V Skyrim
,
Elder Scrolls V Dawnguard
,
DLC
,
Bethesda
,
Xbox